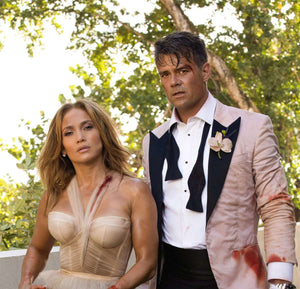 Josh Duhamel wears MUSIKA for "Shotgun Wedding" film
Check out the tuxedo that star actor, Josh Duhamel, wore in the "Shotgun Wedding" film.
" Musika has become a favorite amongst actors, athletes and industry leaders due to the brand's impeccable fit and keen eye for proportions "
Book Your Fitting
THE MUSIKA EXPERIENCE
The ability to purchase MUSIKA products from anywhere at any time gives our customers the flexibility to own MUSIKA garments without having to be physically present with one of our specialists.  We want to continually make our products more accessible to our consumers and this is just the start of it.  Purchase these items on our website through our online store today.  Upon delivery, we will work with you and a tailor we endorse near you for the final perfecting touches.   Our website price covers all the final touches to make your garment outstanding.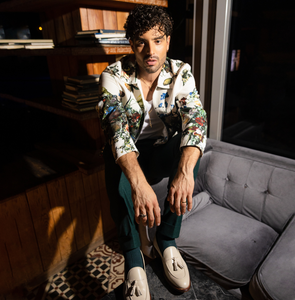 Spring/Summer Concept 22
Inspired by Miami nightlife in the late 70s, this collection welcomes the Spring/Summer seasons with an array of silk relaxed-fit sets, silk sportswear, footwear and luxury level suiting.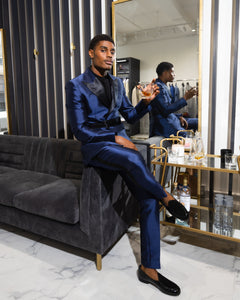 Vacation Capsule 21
Musika launched the Vacation Capsule last year (2021), a seasonless assortment of luxury level suiting, sportswear, cashmere and footwear. With Greece and Saint Barths in mind, the color combination of the capsule is inspired and references the colors displayed by the environment of these sought after destinations.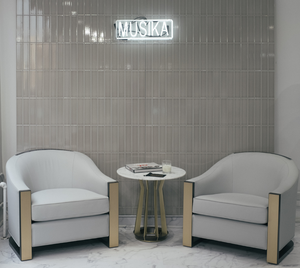 MUSIKA Showroom
By Appointment Only
Hours
Monday: 10am – 5pm
Tuesday: 10am – 5pm
Wednesday: 10am – 5pm
Thursday: 10am – 5pm
Friday: 10am – 4pm
Address
132 W 36th St.
Penthouse
New York, NY 10018